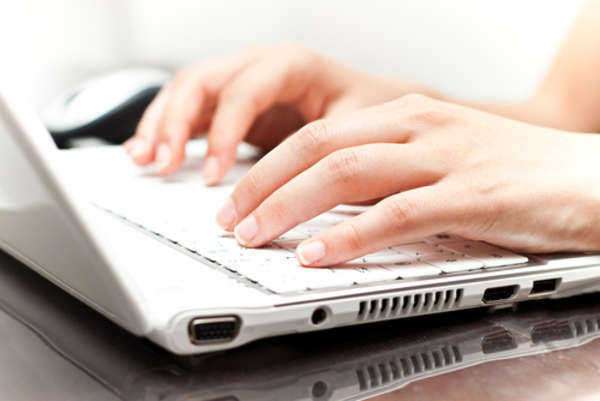 With the current advancements in technology, the internet has become a tool that can virtually do anything. In business, the internet is sometimes the main vehicle upon which the entire success of the company is driven.
One important aspect regarding business and the internet is online business banking. Business internet banking can prove to be a great way to manage the finances of a company, whether big or small.
Many online business banking institutions can provide for services that a conventional bank cannot. Many can even provide for account information to be sent to a cellular phone, which can include the business internet banking activity for the day. Such information can include transactions, deposits, withdrawals, and the amounts that were exchanged.
Furthermore, many can provide for live updates, sending notification to the owner or owners within seconds that such a transaction occurs, allowing owners of businesses to be up to date with all of the financial occurrences of the business on a minute to minute basis.
To open an online business banking account, certain things may be required. The Business Tax Identification Number is usually necessary, which can be obtained online from the Internal Revenue Services. This will entail filling out certain forms regarding information about the business. However, in certain cases when the business has only one sole owner, the social security number may be enough to open a business internet banking account.
Other things that may be required are a business license, business filing document, and a partnership agreement in the case that there is more than one owner of the business.
Comments
comments