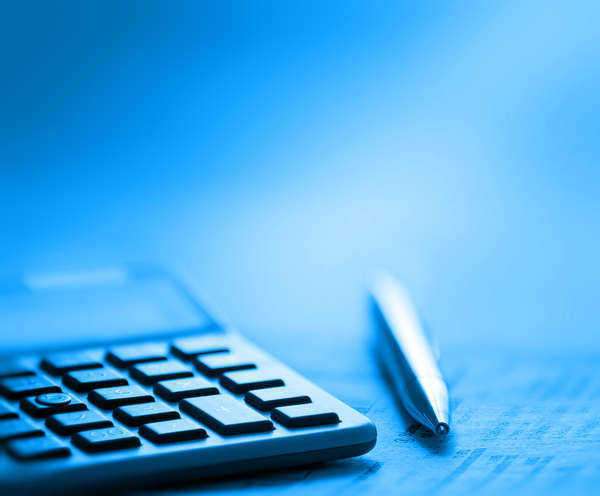 It is essential for a small business owner to obtain effective small business accounting software that will help him/her to successfully manage the company's financial records and complete all necessary accounting procedures. There are a variety of different types of accounting software for small business owners currently available to purchase. This software is often slightly pricey. However, accurate accounting records and financial management is worth the additional cost.
Without the proper small business accounting software, profitability may be difficult and a small business owner may not recognize significant monetary loss when it occurs. Therefore, an individual should research the available accounting software and determine which program is most appropriate for his/her business.
Some of the most widely used small business accounting software includes Peachtree, AccountEdge 2010, and QuickBooks. Each of these programs provides small business owners with the tools necessary to effectively manage their finances. Some of these features commonly found in these and other accounting software for small business owners include inventory tracking, payroll management, and financial record organization, just to name a few. An individual should expect to pay at least $300 for this type of software, though prices range significantly from one company to another.
There are also online programs available, such as Outright and Freshbooks. A business owner will usually be required to pay monthly fees to use these programs. There are some free online accounting programs available, but these free services generally do not offer the same extensive features as other small business accounting software.
Comments
comments