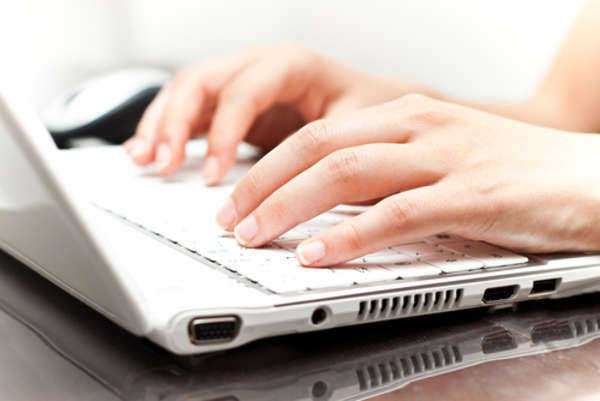 A
viable business venture or investment is to start an internet business.
Starting an online business can be a great way to start in the entrepreneurship
field, while also having the opportunity to garner success and wealth. Starting
an internet business can prove to be relatively simple, though this does not
mean that starting an online business is a sure fast track to success and
money.
Before starting an internet business, one should
have a detailed and defined business plan. Having an idea can certainly be
enough to start an online business, but more often than not an idea on its own
will not support the operation of an online business. This was made evident in
the 1990s and early 2000s, when internet businesses were being created, and
yet, so many failed.
One
should also be aware of all of the legal requirements and limits before
starting an internet business. Things to consider are sales tax, employee
regulations, merchant banking accounts, and proper business registration.
Furthermore, it may also be a good idea to use the services of lawyers and
accountants in order to have a more proper understanding of what it takes to
start an internet business, particularly if the venture is meant to expand and
grow.
Upon establishing the legal parameters of the
business, it may be necessary to establish bank accounts in the name of the
internet business or company. Not only will this allow for the proper
management of finances, but also help establish the business itself.
Starting
an internet business will also entail researching the market and competition in
order to properly design the website for company. This will also entail
researching to make sure that the domain one wishes to use is not already registered.
Comments
comments