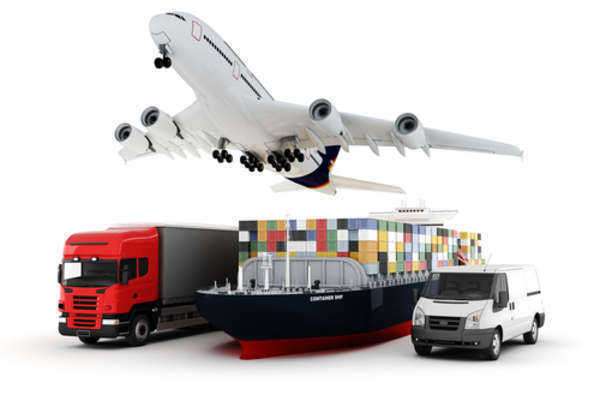 International trade law refers to the collection of regulations and statutes that exist in order to control trade between different countries. Oftentimes, international trade laws can also apply to private companies that have their own requirements and regulations in regards to all international trade concerns in which the company or business is involved. Therefore, international trade laws will prove to be various and many in number.
The issue is further complicated due to the various international laws that each country may enforce or apply. That is why there are certain treaties that are in place in order to create a more standardized set of laws and statutes to prevent any conflict in regards to international trade.
The World Trade Organization (WTO) has various member countries that abide by the regulations set forth as part of the agreements inherent with membership. The WTO was created in 1995 and has become the single most important foundation in terms of international trade regulation and international trade laws.
Comments
comments