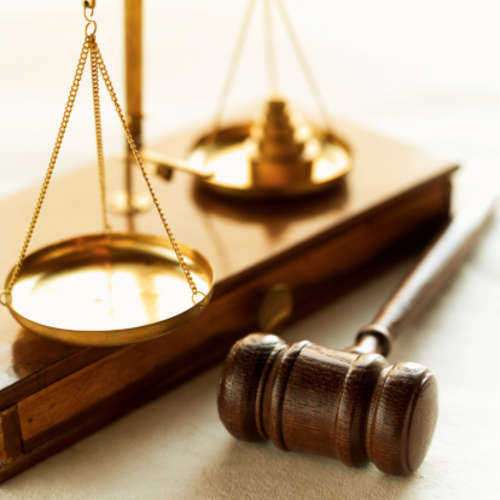 In New Jersey, real estate laws may vary depending on the type or property being purchased, as well as the type of sale taking place. For example, commercial real estate has different laws which apply, as do short sales. There are also laws which govern the sale of property at sheriff's sales, as well as property auctions.
In general, real estate laws in New Jersey require the seller to disclose all knowledge about problems that pertain to the property. That disclosure includes any liens against the property or other legal issues which may affect the ownership rights.
Title companies are used to ensure that property is owned outright and that no liens are found. However, searchers do not always locate these liens and title insurance can protect the homeowner in the event that a lien or other issue is missed by the county searcher or the title company. If you need legal advice and assistance, contact real estate lawyers.