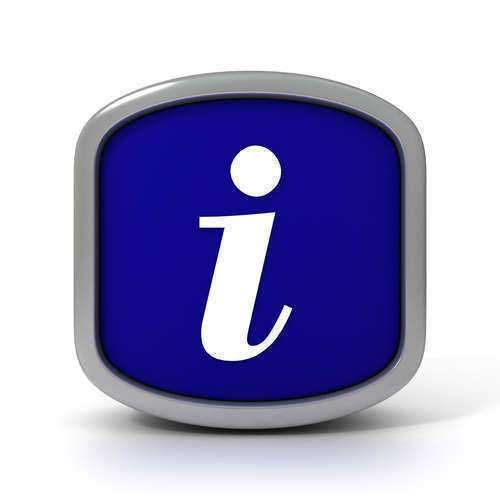 A sole proprietorship business is a business in which there is only a solitary owner of a particular establishment or business service. This person is the one in which all legal rights are entitled. This means that the individual has control over every aspect of the business because it is under their possession.
Often a business is linked directly with the name of the individual. For example, if a woman named Nancy wants to open a laundry, it is going to be called Nancy's Laundry at the initial stage of the business. This is because the sole proprietorship legally connects the individual and the business together as one.
If a person wants to get a trade name or a Doing Business As name, they legally have to file the name with the proper authorities in their respective state before being able to legally use their business' chosen name. To continue with the previous example: Nancy wants to change her business from Nancy's Laundry to Laundryland, she would legally have to file the name in order to be able to use it for her business.
Because sole proprietorships are based on the solitary person having legal responsibility, if there are any debts, allegations, or charges that are made against the company, they are being made against the sole proprietor as well. This means the sole proprietor has a legal responsibility to deal with the repercussions of the debt or allegations on behalf of the company itself. Overall, a sole proprietorship business is a business in which one individual has sole rights and obligations to the particular business.